Interior Design Websites: 18 Pages Your Website Needs Now
---
A FREE cheatsheet that helps interior designers create websites that attract editors, clients, and readers!
---
Note: This is a digital download. You can download it to any device, read it, and print it. This website is protected by Comodo.
---

With this download you'll learn:
how to organize necessary sections of your website

where to list awards, projects, and publications

technical pages you need to include for legal reasons
---
>> GIVE ME THE FREE DOWNLOAD
---
Your website is the best tool for developing your Internet presence and content marketing platform.
An interior designer's website is the Number 1 place that clients, editors, and readers go to learn more about you and your work. And yet it's so common for interior designers to create websites that don't include enough information — or websites that don't present their work in a compelling way. 
Use my plan to do a quick health check on your website, and find out ways you can improve it right now. 
This FREE download allows you to analyze quickly whether your website has everything it needs!
Why I'm giving this away...
I'm excited to help you create the best interior design website possible. I spent over 20 years producing, and writing about, interiors for magazines. I love seeing interior designers get the exposure they deserve! 
If you want to create a website that will 'wow' people — a website that you will be proud to share, this free download is for you.
>> GIVE ME THE FREE DOWNLOAD
---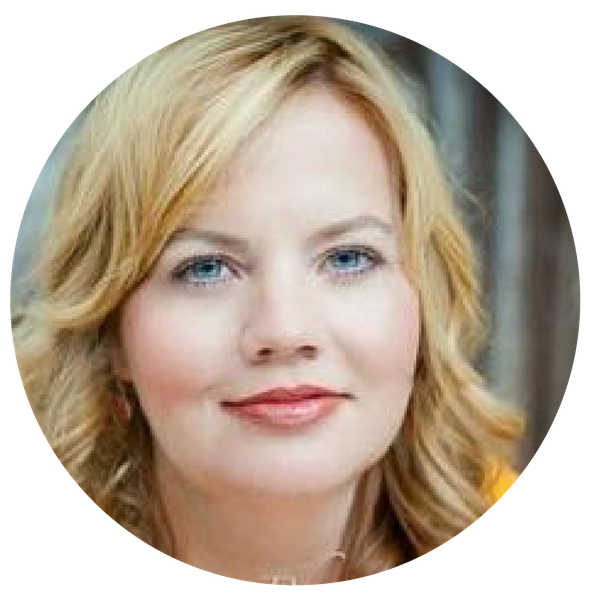 ---
"Travis Neighbor Ward is a real asset to interior designers -- as an editor, a marketing pro, and a coach. When it comes to anything related to interiors and lifestyle, she knows her stuff! Plus, she's great at helping people reach their goals. You don't need to be tech-savvy to learn Travis' tools and strategies because she makes it so easy. I'd recommend her services to anyone looking to improve their blogging, publishing, and marketing." - Gretchen Edwards, Owner of Gilstrap Edwards Interior Design
---
Hey, want to join The Decorated Way Members' Club? Sign up to get early bird notification as soon as the doors are open to new members!