75 Top Interior Design Words to Describe Projects
---
This FREE PDF will improve your interior design writing right now!
---
Note: This is a digital download. You can download it to any device, read it, and print it. This website is protected by Comodo.
---

These 75 Top Words are great for writing:
posts on your website, blog, and social media

pitch letters to shelter magazine and website editors

your bio and other marketing materials

interior design competition entries
---
>> GIVE ME THE FREE DOWNLOAD
---
These days marketing is about giving a personal touch to your work — being open to sharing what you've learned, mistakes you've made, and all your success...
This vocabulary list is an important resources for your business.
Choosing the words to describe your interior design projects is easy when you use this download because...
my FREE download gives you 75 top words that professional magazine editors and writers use!
If you're interested in taking your interior design business to the next level — if you want to show the world you're an interior design authority — then you need this free download.
This FREE download allows you to analyze quickly whether your website has everything it needs!
Why I'm giving this away...
Writing about interior design has been essential to my career as a magazine editor in chief and writer. Now I'm eager to help you write about your interior design projects better.
If you want to grab the attention of editors, future and current clients, bloggers, TV producers, and more, this free download is for you.
>> GIVE ME THE FREE DOWNLOAD
---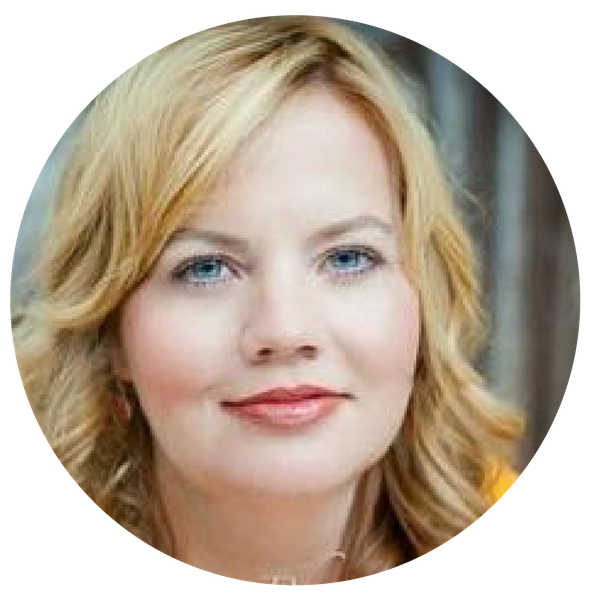 ---
"Travis Neighbor Ward is a real asset to interior designers -- as an editor, a marketing pro, and a coach. When it comes to anything related to interiors and lifestyle, she knows her stuff! Plus, she's great at helping people reach their goals. You don't need to be tech-savvy to learn Travis' tools and strategies because she makes it so easy. I'd recommend her services to anyone looking to improve their blogging, publishing, and marketing." - Gretchen Edwards, Owner of Gilstrap Edwards Interior Design
---
Hey, want to join The Decorated Way Members' Club? Sign up to get early bird notification as soon as the doors are open to new members!
Sharing is caring. Please click the buttons below and let your friends know about the book.