The Decorated Way Members' Club: Blogging, Publishing, and Marketing for Lifestyle & Interiors Just Got Easier
Do any of these sound like you?
---
You want to be an authority

You want editors, clients, and the public to see you and your brand as a lifestyle or interiors authority, but you're tired of wasting your time on marketing and social media that isn't paying off...

You want a profitable blog

You want a blog for yourself or your business that will rank on Page One of Google, and even earn passive income, but you can't come up with a simple step-by-step process that you stick to...

You want to get published

You want to get published in magazines and on websites, get a book published, or publish your own book. But you don't know how. You need to improve your writing, learn how to produce, promote, and maybe even sell your book...
If you answered "yes" to any of these, then you already know what a headache it can be to find all the advice and training you need to succeed...
That's Why I Created The Decorated Way Members' Club...
I wanted to save people like you the time, money, and energy I wasted learning the hard way by:
Doing super-technical tutorials that explained way too many details I didn't need to know, and made me feel mentally exhausted...
Trying tools and courses that didn't help me with planning, strategy, and marketing...
Reading tons of articles on the Web, only to discover they left out the one thing I needed to know...
But now you can avoid all of that, and find the answers you need in one place...
Now you don't need to do any of those things...
The Decorated Way Members' Club is your complete resource for the training, advice, and support you need for profitable blogging, publishing, and marketing in lifestyle & interiors.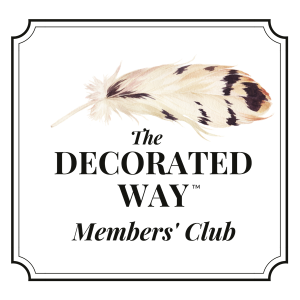 ---
Being part of The Decorated Way Members' Club helps you:
Become Recognized as an Authority

Create a Marketing Strategy and Plan You Will Stick To

Easily Learn Technology You Need, Step by Step

Publish a Profitable Blog and Book
---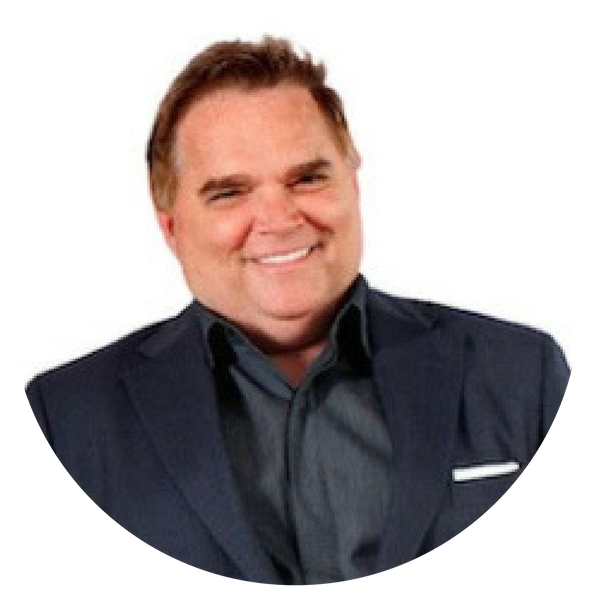 ---
"Travis Neighbor Ward is one of the best editors and writers I've worked with over decades. My company has also benefited tremendously from her content marketing and SEO consulting. She's great at explaining how to use cutting-edge technology and strategies to get results — and she always makes it fun! I highly recommend anyone that is in need of these services to consider her." -Tony Conway, Owner of Legendary Events Inc.
---
---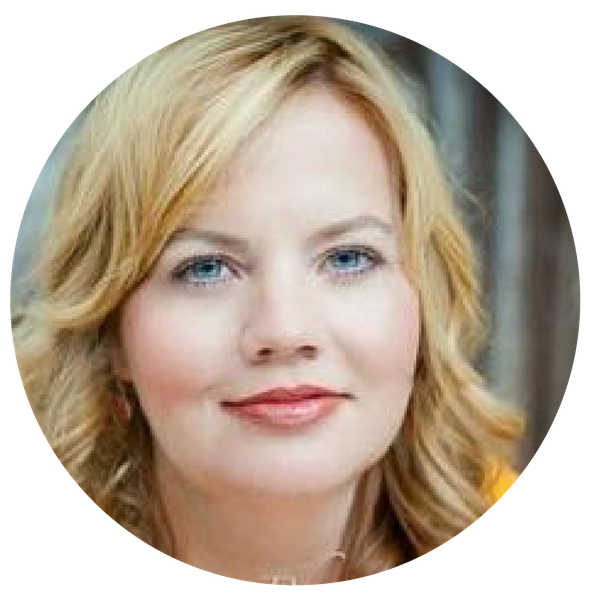 ---
---
"Travis Neighbor Ward is a real asset to interior designers -- as an editor, a marketing pro, and a coach. When it comes to anything related to interiors and lifestyle, she knows her stuff! Plus, she's great at helping people reach their goals. You don't need to be tech-savvy to learn Travis' tools and strategies because she makes it so easy. I'd recommend her services to anyone looking to improve their blogging, publishing, and marketing." -Gretchen Edwards, Owner of Gilstrap Edwards Interior Design
Sign up to get early bird notification as soon as the Members' Club doors are open to new members!
---
The club helps you win at blogging, publishing and marketing. Beginners to advanced are welcome!
---