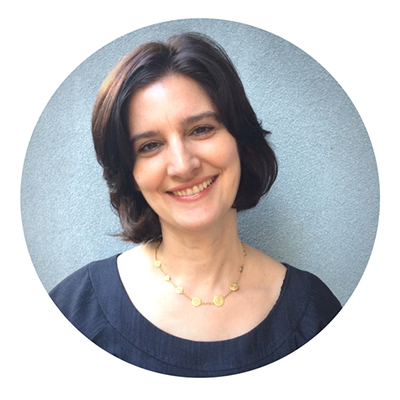 ---
Hi, I'm Travis Neighbor Ward. I founded The Decorated Way™ to share my knowledge, strategies, and tools with others. As a former Magazine Editor in Chief with 25 years of experience at three major publishing companies, I'm a pro at planning and producing content that performs. I love helping people like you reach your goals!
I teach an online workshop, Get That House Published, and wrote four books, including 550 Interior Design Blog Post Ideas.
As a professional blogger, my articles often rank on Page 1 of Google searches organically. I'm looking forward to sharing my strategies with you!
Through my company Pearl Multimedia LLC, I help entrepreneurs and businesses with content strategy (online and offline), content marketing, SEO, and website design.
My focus is on teaching entrepreneurs, small businesses, authors, and bloggers how to reach their blogging, publishing, and marketing goals. I make it easy and fun. Let's save time and make money!
---
More details about me:
I started my career as a Senior Editor at Departures magazine, then went on to become
the Home & Garden editor of Atlanta magazine and the Editor in Chief of The Atlantan magazine.
I got my M.A. and my B.A. in English and creative writing from The University of Pennsylvania.

I guest-hosted six episodes of Turner South's TV show Southern Home By Design. I also appeared on Good Day Atlanta and worked as a research consultant for the A&E Television Network, where I collaborated on documentaries for the shows "Biography" and "Investigative Reports."

I write nonfiction and fiction books.
I've had two literary agents in New York. I also got a travel book published by a New York publisher without an agent.
I've self-published three books. One stayed on the Amazon Top 100 paid bestseller list for 7 weeks.
I've taught writing at Fisher College and Lesley College in the Boston area, where I'm from.
I got my M.A. and B.A. from The University of Pennsylvania. 
I live in Atlanta, Georgia, with my husband, two teenage daughters, and two dogs.
I've written freelance articles for lots of magazines and websites. Here are some publications where you can find my work:
---

---
---
Sharing is caring! Please share this page with others.