I love how watercolors look on digital products! Luckily there are illustrators who have created beautiful watercolor splashes that you can buy at affordable prices to use on your products, websites, really anything digital.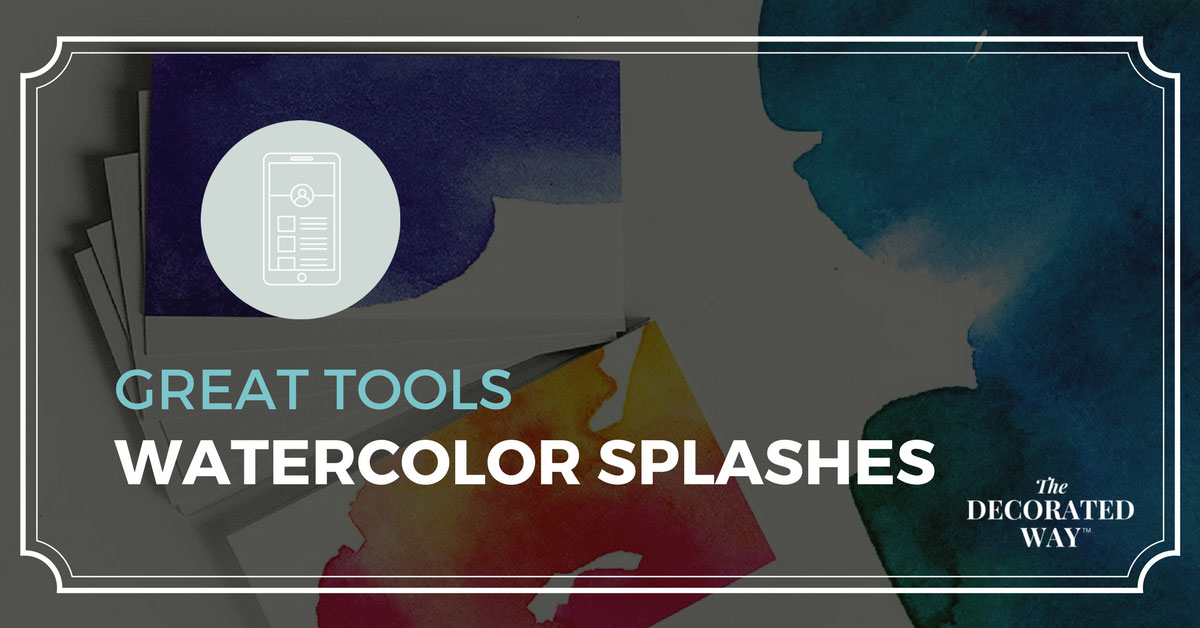 It's really a treat. You can use them to dress up free PDFs you give away, as a background to your logo, and even as a header on your website. There's no limit here to how creative you can get with them.
One of my favorite collections is this one by Julie Alex. For just $3 on Creative Market you get 10 backgrounds, 2 seamless patterns, and 17 splashes. The colors are bright and cheerful, with lots of jewel tones.
---
---
*Pearl Multimedia LLC is an affiliate of Creative Market.