These days learning how to promote your book is a must for every author, whether you're self-published or you have a contract with a publishing company. The key -- to avoid exhausting yourself in the process -- is to narrow down your options to just the ones that best suit your goals.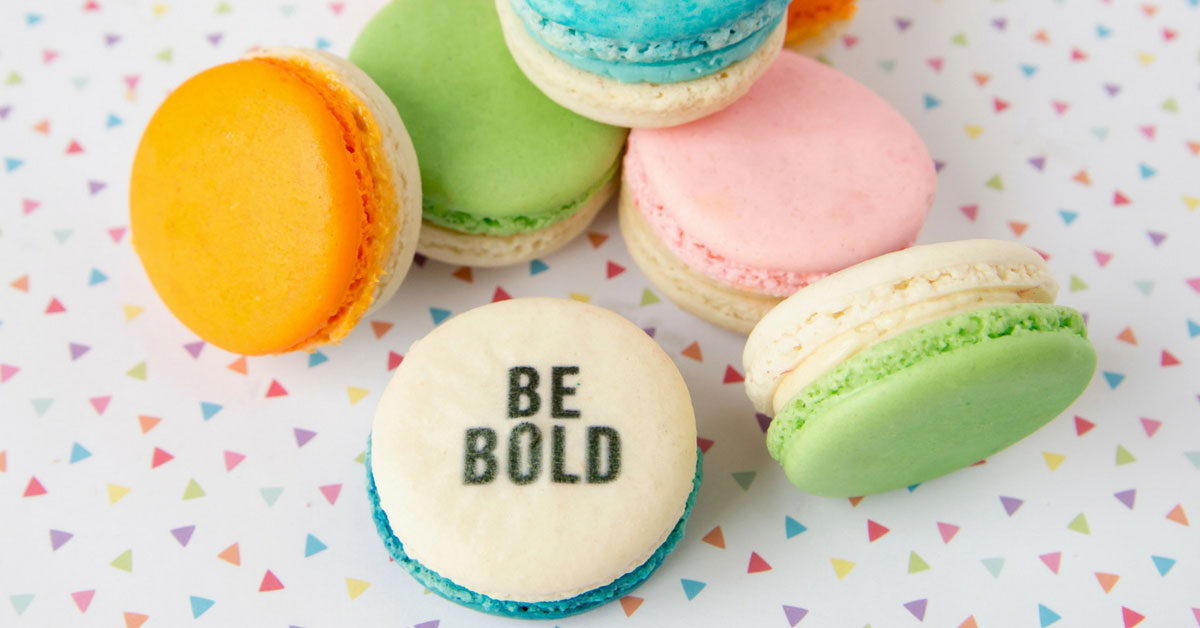 >>Affiliate notice: Some of the links here may be affiliate links.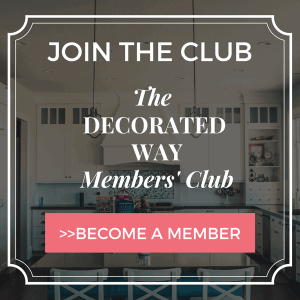 I remember when I published my first novel. I felt overwhelmed by all the promotion strategies that were available to me. It took me a while to realize that not every strategy was going to work for me. I had to choose the ones that I would actually stick with. That was again true with my second novel.
So how do you promote your book?
To find out what my fellow authors and indie publishers are most concerned with when it comes to book publicity, I turned to Google Plus communities geared towards fiction and nonfiction writing. I find that people tend to be very open about the problems they've encountered, as well as their successes.
Then I shared their questions with Sarah Burningham to find out her advice. Sarah is the founder of Little Bird Publicity, a publishing veteran, and a successful author. Here's what she had to say...
Got questions about promoting your book?
Leave a comment and I'll find the answer.
Blog Tours
TRAVIS NEIGHBOR WARD: Do blog tours actually work?
SARAH BURNINGHAM: Blog tours are a great way to get new readers, especially when you consider how many readers are just a click away from buying a book. But, the key to a successful blog tour is getting the right blogs to review your book. Think quality, not quantity.
In order to gauge if a certain blog would be a fit for your book, you need to really read the blog. See what kind of books they are covering and how they are covering them. Are they doing reviews or Q&As? How can you see them covering your book? It's also important to look into how often they post (frequent posting is a good sign of higher readership and engagement) and how involved their blog readers are (for example, by if they are getting comments or not). You want to make sure the blog you are asking to cover your book actually has readers.
Note: You should also look into ways to promote your WordPress blog for free if you own one. And make sure to blog about your own book on it!
Book reviews
TNW: How do I get free and honest book reviews?
SARAH BURNINGHAM: All good, honest reviewers will review books for free. It's part of the ethics of being a reviewer. But, in order to get anyone to review your book, you need to "pitch" them. This doesn't mean randomly emailing an editor or blogger because you did a search on books and found their name. You need to do your research and pitch people who might actually review your book. Be brutally honest with yourself. Do your research. Before you pitch someone, read their work and know what they are interested in.
Then, you can send them a very short, to-the-point email with some info on your book and asking for a review. Your pitch should be personal—don't send a form letter or mass bcc email. You don't like to get those, do you? Neither does a reviewer. And never "stalk" a media person. If you don't hear back after a week or 10 days, you can send a thoughtful, personal follow-up email, but if you don't hear back after that, you need to move on.
If the reviewer does get back to you, you need to offer to send them a book so they can actually read it. Because while an honest reviewer won't charge you for a review, he or she will expect a free review copy of your book. So be sure to have a stash of your books on hand to send out to media outlets that express interest.
Last but not least, always be nice and respectful when pitching. There's a real person at the other end of your email and even if they say no to your request for a review, being snarky won't get you anywhere in the future. It's a small world.
Note: A good way to connect with reviewers is to promote your book on Twitter.
Press Release Essentials
TNW: What are the key elements that every press release should include?
SARAH BURNINGHAM: A press release needs to have all of the basics about your book and it shouldn't be more than one page. No one has time to read more than one page these days. The title, author name, ISBN, publication date, publisher and price should all be easy to find – ideally centered near the top or bottom of the document. And you must include a contact name, phone number and email, usually at the top right of the release.
Following a headline (one line about what makes your book different or relevant), you should have a short summary (no more than 3 paragraphs)—think elevator pitch!—followed by a short author bio at the bottom of the page. Short, sweet and to the point will get you much farther with a reviewer than an elaborate, pages-long description. So edit yourself down, even though it can be hard.
Press Releases for Fiction
TNW: A lot of marketing articles talk about writing a press release and sending it to several PR distribution sites. Is there really any value in writing one for a fiction novel?
SARAH BURNINGHAM: A press release is a fantastic tool for any author, fiction or nonfiction, but I don't think it's helpful to send a release out to a PR distribution site. Who are you really reaching that way? Good publicity is personal and targeted. You want to have a press release that you can send to an editor or blogger (they need all the basic details about any book they are considering covering), but your actual pitch needs to be personal and just for them. Why do you think a certain blog or magazine would specifically be interested in your book? What makes it different and a good fit for them? You can't get any of that from a general press release distribution site. Instead, put together a strong release and use it as a tool when you pitch people individually.
For more information about Sarah Burningham and Little Bird Publicity, visit her web site at www.littlebirdpublicity.com.