I love to use Wordpress for my blogs and websites. WordPress is an extremely popular blogging/content management system software by Automattic and it's FREE. It's great for simple blogs and for complex websites. Learning how to use it can be confusing at first because there are two basic options with different costs, benefits, and challenges associated with them. In this article I'll tell you all about the free Wordpress.com websites. Then I'll tell you about self-hosted websites using free software from Wordpress.org.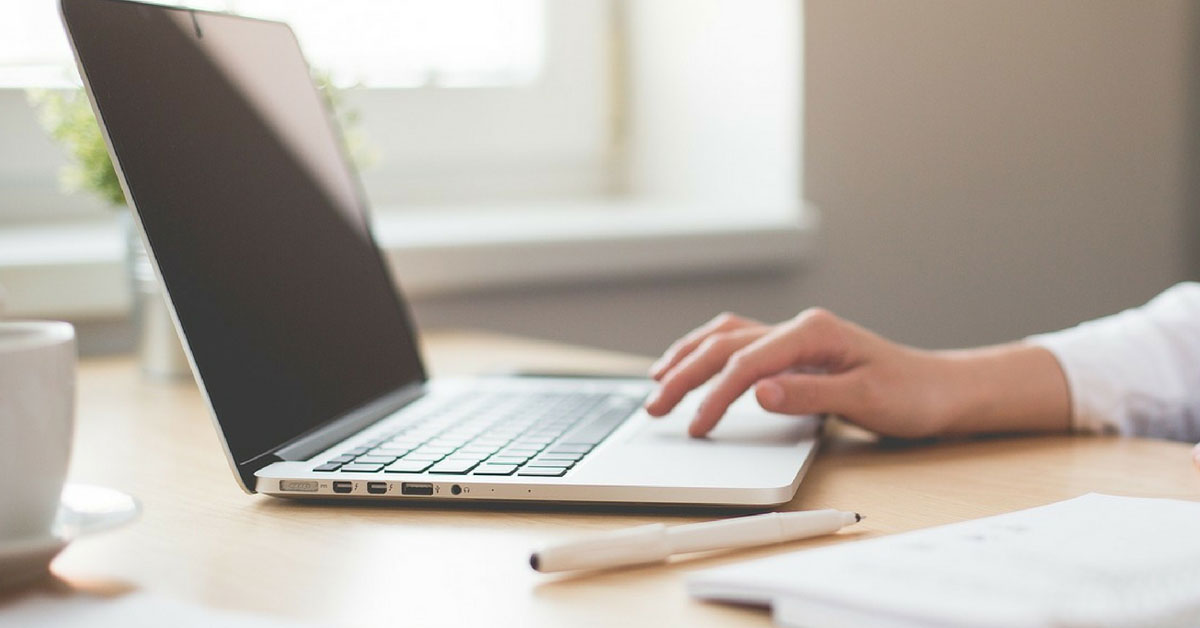 >>Affiliate notice: Some of the links here may be affiliate links.
For self-hosted websites you will need to pay a Web hosting server to host your website. I've used InMotion Hosting for years and I'm a huge fan. Another top host is Bluehost. More on hosting services later.
It's easy to switch from WordPress.com to a self-hosted WordPress site if you ever set up the free site, then decide you want to do more complex things with it. But I think it's easier to start off on the right side of things, so you don't have to switch over. It will save you time and effort overall.
How to Use Wordpress for Free by Creating a Website on Wordpress.com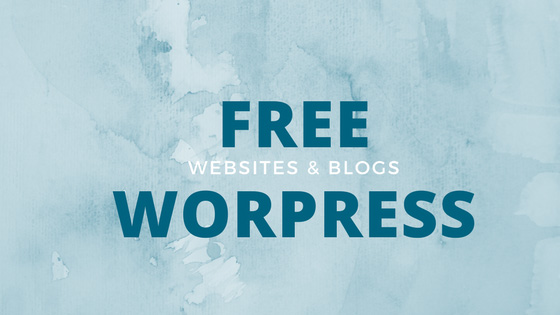 If you want something very basic — and you don't want to add plugins, edit the HTML, or install a custom theme — then a WordPress.com site is an easy option.
For instance, when my family and I took a trip to Europe, I set up a WordPress.com site just for that trip. I shared the URL only with close family and friends. My mother loved it! Of course, other people could find it by doing a Google search, but I set it to discourage search engines from finding it. The chance of that happening is very slim.
Website Hosting
Hosting on WordPress.com is FREE. The last time I checked you got up to 3 GB of storage. Anyone who comes to your website and isn't logged into WordPress will see text ads.
If you want more storage space, you can pay for it. It begins at around 5GB for about $20 per year. You can also pay around $30 to have your site be ad-free.
If you don't want your domain name , or URL, to be a subdomain of WordPress (e.g., wordpress.com/yourname), you will need to pay an annual fee of around $15 to buy your own domain name (e.g., www.yourname.com).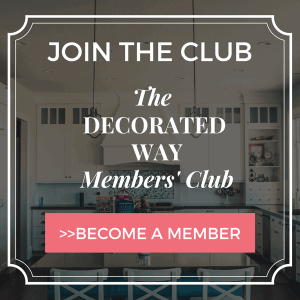 Website Customization
On WordPress.com sites you can use any of the free themes in the WordPress theme repository (library).
Or you can buy a commercial theme, but the selection is limited compared to the thousands themes for self-hosted WordPress websites. You can also pay $30 per year for a CSS upgrade that lets you customize things more.
You can't add any plugins on these free Wordpress.com websites— unless you want to pay $2,500 (!!) per month for the WordPress VIP program. That gives you total control for up to five WordPress.com sites.
Website Monetization
You aren't allowed to sell ads on your site unless you're getting 25K page views per month. If you do, you can apply for the AdControl feature.
Website Maintenance
You don't need to do anything to maintain your website. The staff at Automattic will update it for you, optimize it, back it up, and other things that are required for a site to run at its best. That's a cool time-saver.
Networking For Web Traffic
You're part of the WordPress network, so your website can get traffic from it.
How to Use Wordpress for Self-Hosted Websites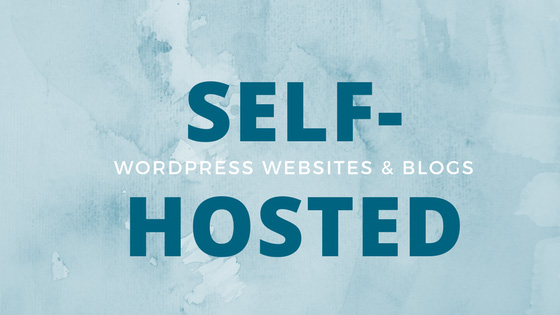 With this option you go to wordpress.org and download the free WordPress software.
Generally the best Internet hosts bundle the software into their cPanel settings, which is the dashboard you use on the server when you first set up your website. (You also use it from then on to manage technical stuff related to your website.) That means you don't need to download it from Wordpress.org; you download it from within your cPanel.
Note for more advanced users: If you upgrade to a VPS plan, you may need to download and install the Wordpress software yourself. It's easy.
Web Hosting
You have to pay for hosting on a server of your choosing. I host all of my websites, including this one (https://www.travisneighborward.com), with InMotion Hosting. Another top host I like to promote is Bluehost. Tons of very successful Internet entrepreneurs use Bluehost and say it's fantastic.
With a self-hosted website you'll need to pay an annual fee to buy (i.e. "register") your domain name, aka your URL.
Usually the cost of hosting is very low to start with. But you will have to share the server's computers with maybe dozens of other websites. That means that when you start getting a lot of traffic, you'll need to upgrade. I upgraded to InMotion Hosting's VPS plan for about $500 per year when my web traffic spiked and I started getting over 50,000 hits in a week.
Website Customization
You can use any themes you want, free or paid.
You can add any plugins you want. There are tons of free and commercial plugins available that are very easy to install from within the WordPress dashboard.
Website Monetization
You can sell ads on your site and use any ad service.  You keep 100% of the money you make.
Website Maintenance
You do it all — or you pay someone to do it for you. You have to keep it updated and optimized, and control spam. None of these things is hard, but you need to do them.
Networking for Web Traffic
Your site isn't part of a network unless you add it to one. That means you're on your own in terms of getting people to notice you. There are lots of blog networks out there where you can add your blog and it may help improve your traffic.
The Choice Comes Down to Your Needs and Money
Hopefully that gives you a good enough overview to make the first step towards setting up your blog or website! It's not hard to do. But starting off on the right path from the beginning will make it easier for you in the long run. To read more about Automattic, visit the website.
Questions about How to Use Wordpress?
Please leave a comment below and I'll answer it as best as I can. I'd also love to hear any feedback about this article. Thanks!