In all my years as a magazine editor in chief, I think the question I got most often from readers was: What color is that? Often they were talking about paint colors. But sometimes it was fabrics, products, and more. If you have an interior design blog or website, writing about colors you've used for any project is a great way to win the hearts of your readers. Here are tips for sharing colors.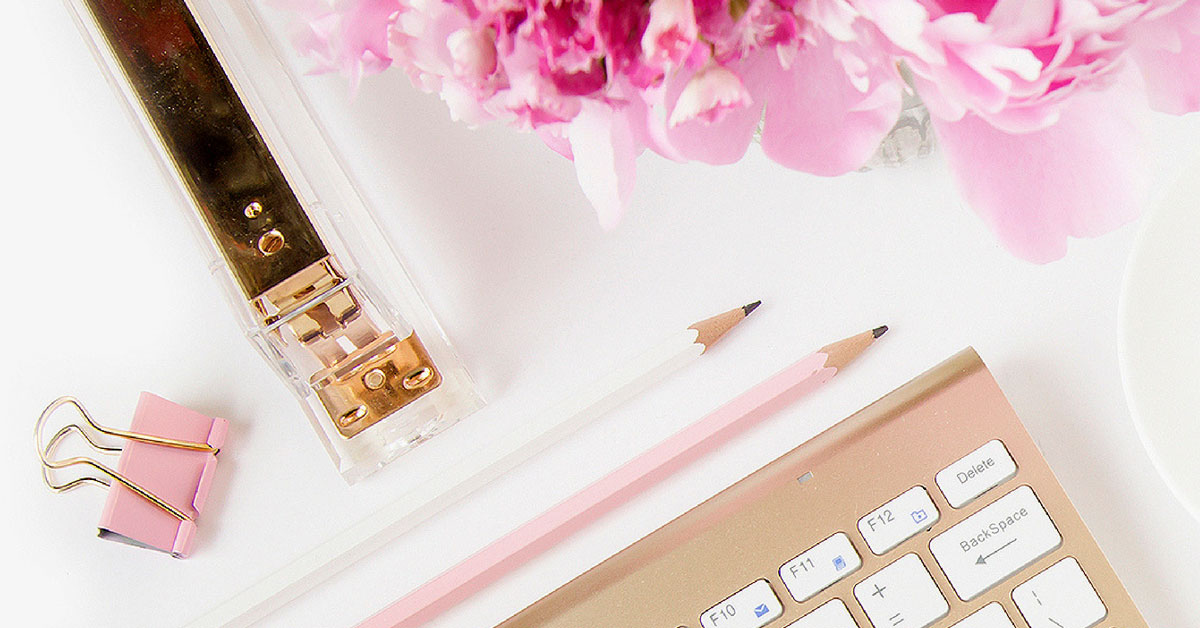 Get Specific

 
That means giving readers the brand and color name or number. So if you're using Benjamin Moore paint, tell them exactly how they can ask for it when they go to the paint store. 
Offer Variations
Sometimes readers won't be able to find the exact color you used — for example, maybe the fabric you chose isn't available, or it's trade-only. In this case offer up examples of other things they could buy for a similar effect. And again, give the exact names of the color ways.
Show How to Mix It Up
Mixing colors is so hard if you don't know how! Readers will love you if you make it easy. So if you're highlighting a color, add on other colors that you think would go well with it to really get readers' creative juices flowing.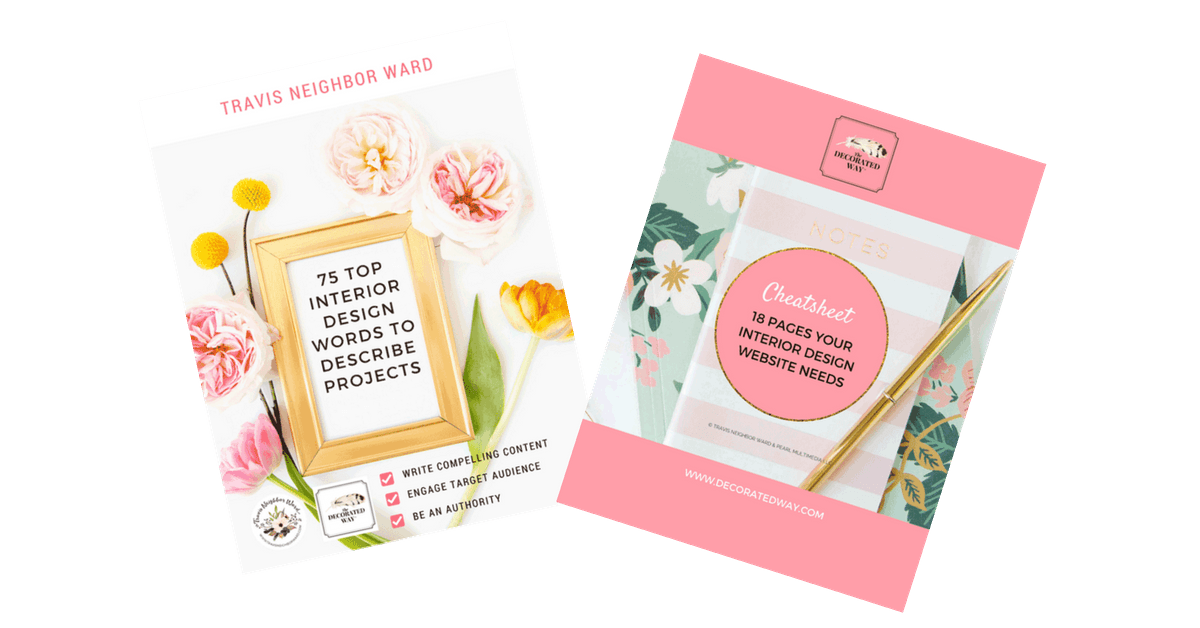 Study Others' Examples
For inspiration, here are four bloggers who are doing a great job at sharing theirs! 
Maria Killam's Blog
Maria is a color expert who blogs about how you can use color in different ways. Check out this blog post by her, to see how she did a makeover on a client's home using vibrant colors. Her use for before and after photos works so well.
Kylie M. Interiors Blog
Kylie has a whole section on her blog called "The Best Paint Colors." It's in the navbar menu at the top, so it's easy for readers to find. She tailors content to the DIY crowd by writing articles that tell them how use color and which ones to use. For example, she has one post called "How to Use Paint Colours for a Room with 2 Exposures." 
>> JOIN THE HOUSE PUBLISHING CLUB
Laurel Home Blog
Interior designer Laurel Bern has a lot of posts on her blog about paint colors. These includes topics such as "My 16 Favorite Benjamin Moore Colors" and "What They Didn't Tell You About the Best Yellow Paint Colors." To see her archive of these posts, check here.
The Havenly Blog
I like how this blog teaches readers how to decorate, including color. This blog post "You Should Paint Your Stairs: Here's How to Do It Right" is a good example. The compelling title grabs a readers' attention, then it walks them through the process step by step. 
What's your favorite paint color and why?